/
Destination Weddings Vs Local Weddings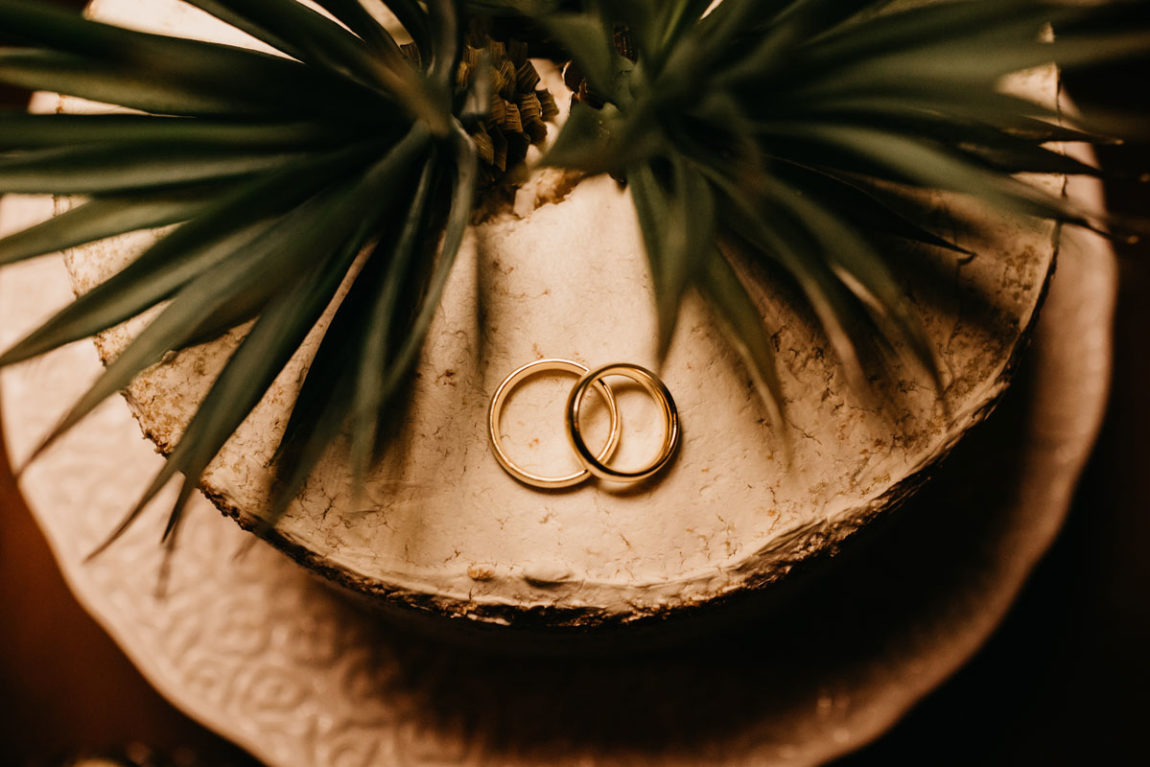 Weddings are both thrilling and nerve-wracking at the same time. If you are planning a wedding right now, then you are probably feeling all these emotions and don't know what to do. Perhaps the thought of which type of wedding you would like has crossed your mind? If so, you are in the right place!
Everyone craves adventure- and that is exactly what a destination wedding provides. Here is a great break-down of the benefits of having a destination wedding in comparison to a local one. If you are looking for an all-inclusive destination wedding, then look no further because we are here to help you every step of the way so you can make an informed decision.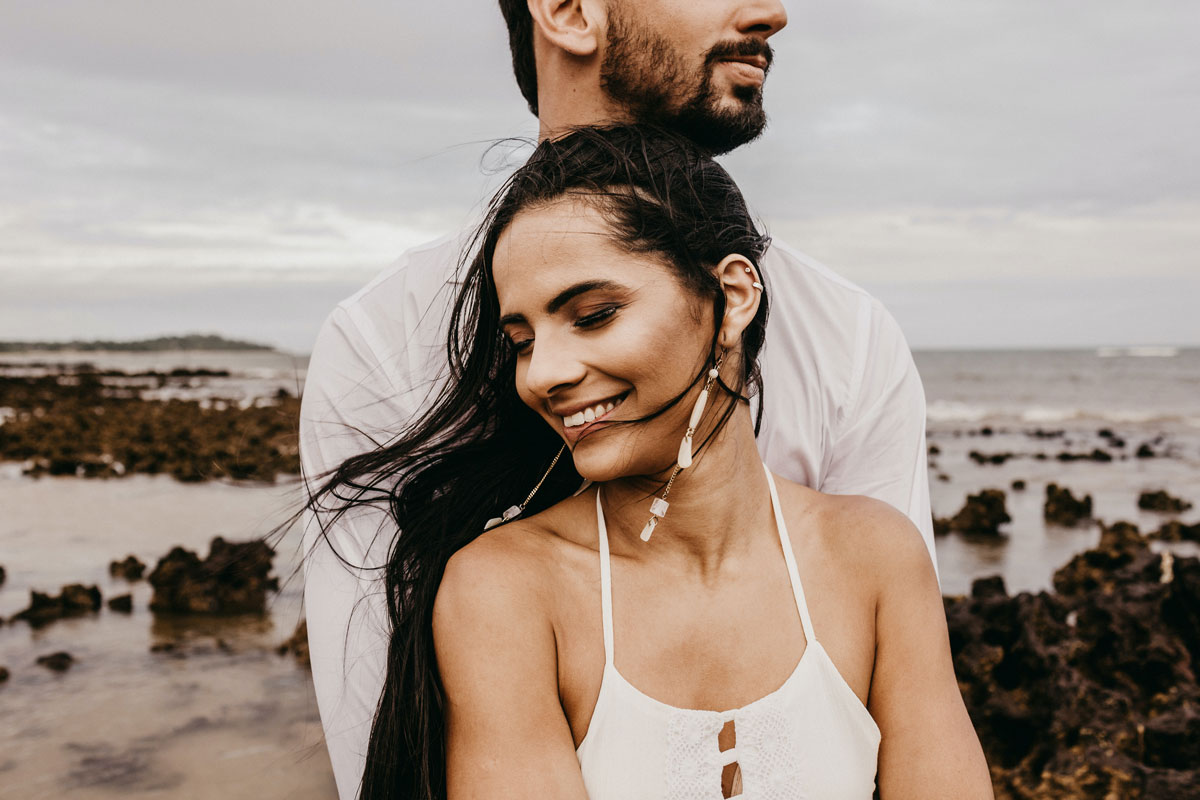 Cost
Yes, a destination wedding will be cheaper because with a proper destination wedding travel agent you can have a wedding starting from $4000 for an averaged destination sized guest list (25-50 people). The cost will ultimately come down to guest size, how many things you want at the wedding, and how custom you want to make it. Meanwhile, according to WeddingWire, the average cost of a wedding in Canada in 2019 was $29,500 based on an average local sized guest list. And no- this does not include a honeymoon!
You will save thousands of dollars and end up have a better wedding than before! Isn't that a dream come true?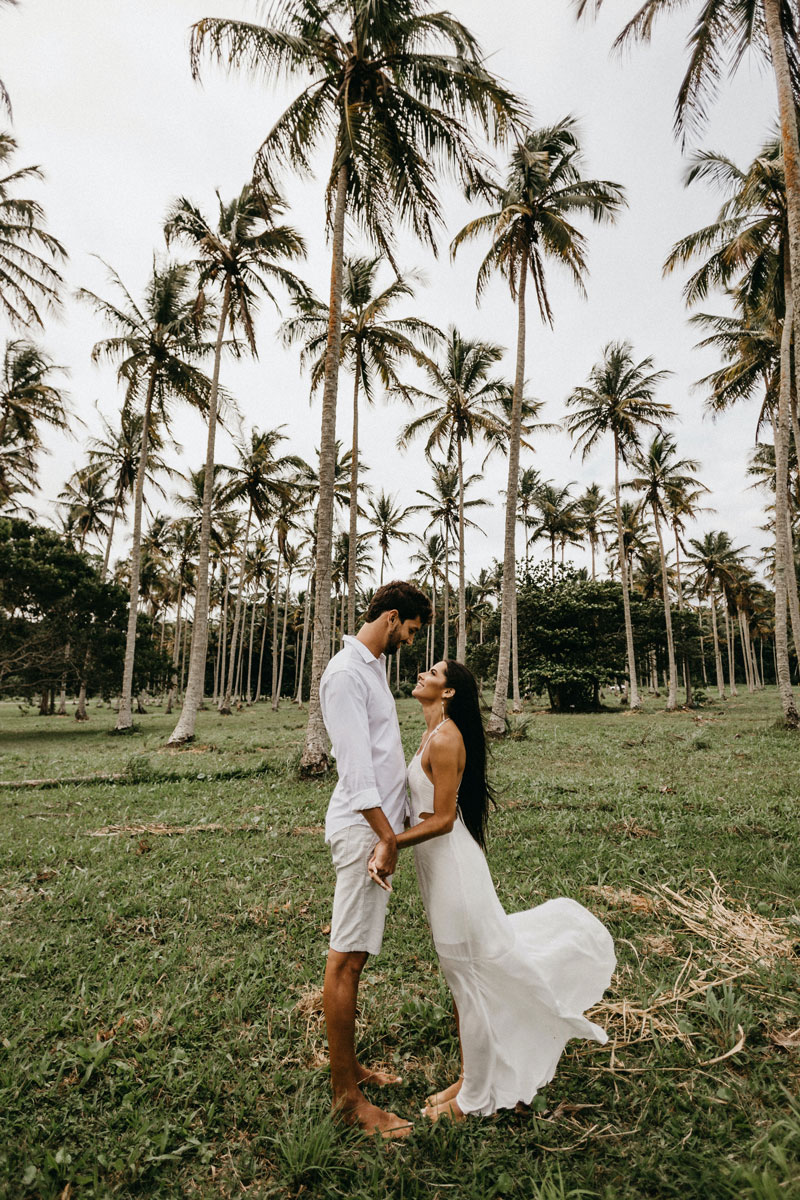 Planning Difficulties
You are probably still worried that it will take you extra effort to plan because you do not know how everything is going to work at the destination.
Au Contraire! Destination weddings are all packaged together (or can be customized). Not only do you get the services of a Travel Agent, but also a Wedding Planner.
If you have a local wedding, wedding planners can range from $3000-$12,000 to hire. Your destination wedding travel agent will be a fraction of the cost, and will handle all the details which means you just have to worry about your dress and how to spend an amazing time over there!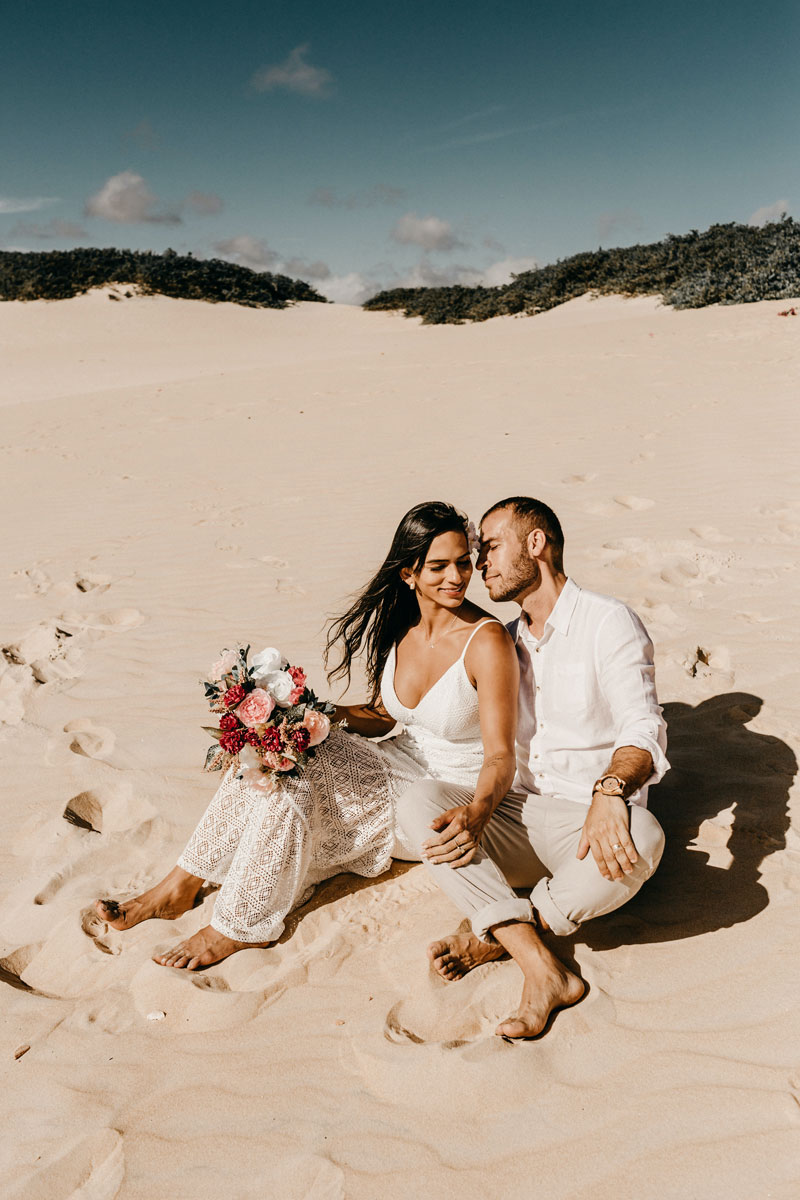 Seasonal vs. All Year
Locally, weddings are typically done in weather that will not ruin the event. However, with a tropical destination, you don't have to worry about the weather as much. In Mexico for example, it is sunny 320 days out of the year!
Week-long vs. One Day
With a destination wedding, you can celebrate your wedding all week, instead of just having a one-day affair that will hurt your pocket. You will get to spend a whole week with your closest friends and family in a beautiful destination. This will be sure to create travel memories that will last a lifetime for everyone there, not just the bride and groom.
Trip and Honeymoon in One
Once your family and friends leave, you can spend a beautiful honeymoon in an exotic location and minimize the cost even further. With a local wedding, a honeymoon will be an extra expense that sometimes becomes an afterthought. Who wants their honeymoon to be less than perfect or not affordable?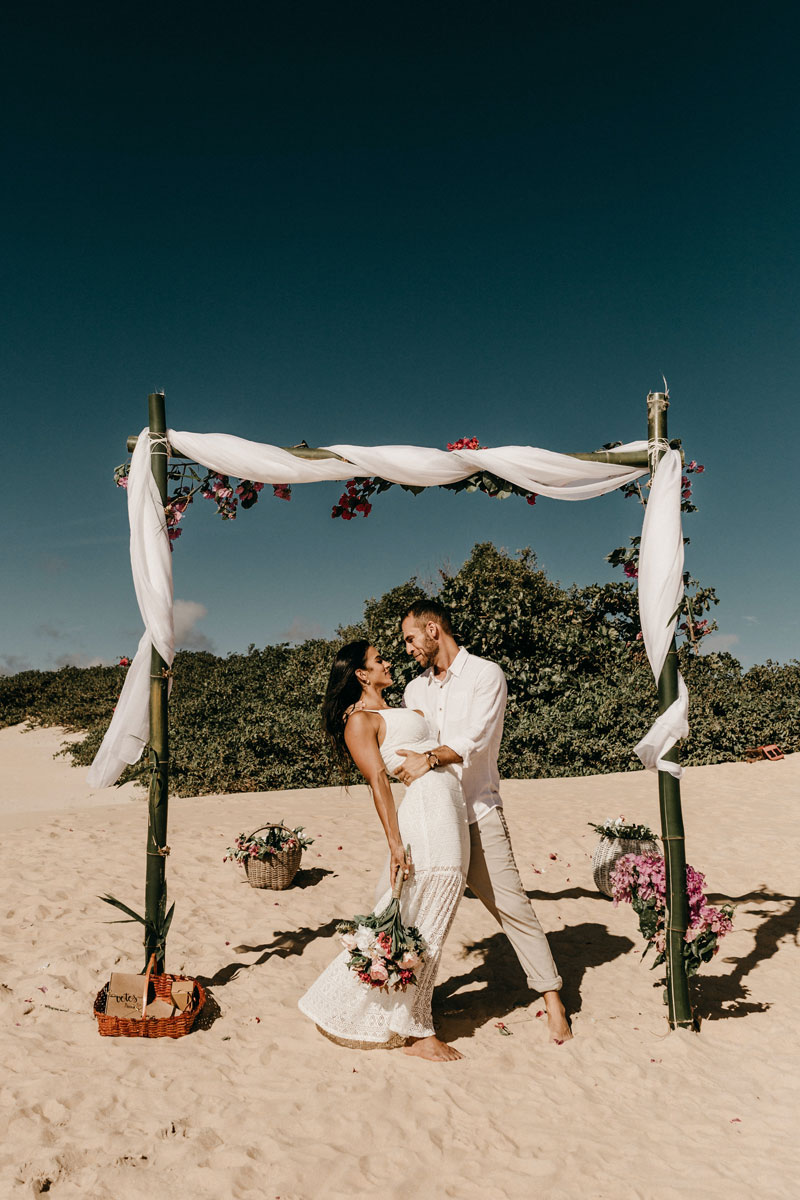 Guest's Favours
With local weddings, the guest favours tend to become a part of the décor for the table. This can create high expectations for your budget, and just add more stress. With a Destination weddings you can keep them simple such as a group t-shirt or an excursion together.
Additional Perks
When you book as a group, the bride and groom can travel at a discount with a Canadian travel agent, depending on the size of your guest lists. Everything else can be done within the week such as rehearsal, ceremony, bachelor and bachelorette parties, honeymoon etc. There are additional perks here.
Throw your wedding planner's brochures out the window because we have planned everything for you. All you need to worry about now is having an amazing time!