Are you the type of person that loves to travel, and either cannot find the time do all the proper research needed to plan your trip, or wants to ensure that everything will go smoothly? You have come to the right place!
Here at Destinations Travel we are a full-service travel agency, we take over the trip planning from start to finish, ensuring that our clients are getting the most personalized experience. We specialize in Group Travel, Honeymoons, Cruises, and Destination Weddings. All of the places I sell/recommend I have either been myself, sent other clients there, or done extensive research.
I Have already done the hard work, so you don't have to. I work with you to bring your travel dreams to life!
A lot of the times we find our clients not knowing where to start with their group, or vacation, and that is where we step in to show you that your dreams can become a reality. Our values are built on communication, honesty, detail oriented, and at the end of the day, always having a laugh because that is really what it is all about. Creating lasting memories through seeing the world!
So Much to Think About.
So Little Time.
That's Where I come In.
Hi! My name is Ansley, and I am an entrepreneur Travel Professional
from Niagara On The Lake, Ontario, Canada.
After spending over a decade traveling the world extensively, I realized it is my one true passion in life. It came to me that this is my career; help others have the same great experiences that I have been so lucky to enjoy. After planning my own Destination Wedding, I have fallen in love with the idea, and made it a big part of my business, helping couples create their dream. A huge reason why I started the business as well is because I realized that all the great memories I had were with adventures with friends, or in groups. My main goal is to help people create memories!
Having planned my own Destination Wedding easily allows me to put myself in my clients shoes, and already anticipate their pain points. This allows me to give the highest level of service in the Destination Wedding world.
I have been to over 35 countries, and 6 continents. Traveled all different styles of travel; cruise, group, backpacking, all-inclusive, safari, luxury-everything! I truly love what I do and gives me such pleasure to see people traveling.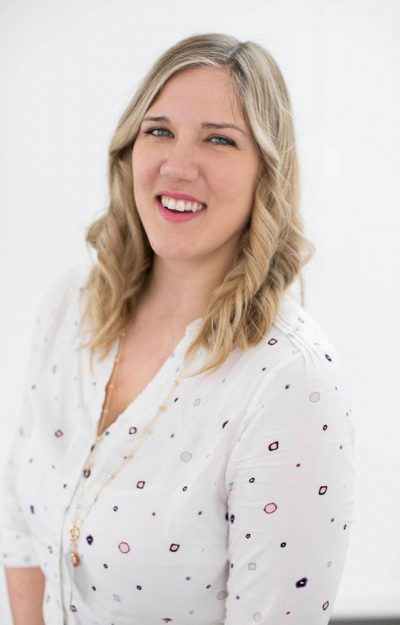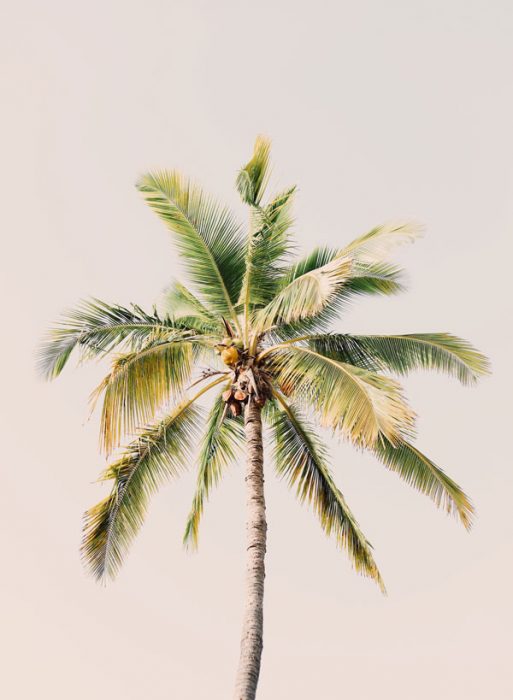 Favourite Destination:   New Zealand
Most adventurous trip I've taken:  African Safari
Fun interest: researching exotic locations seen in films
Favourite sport:  figure skating
Favourite travel accessory:  my Delsey paris luggage
Favourite style of trip:  cruise
a good friend listens to your adventures, a best friend makes them with you