Are you the type of person that loves to travel, and either cannot find the time to do all the proper research needed to plan your trip or wants to ensure that everything will go smoothly? You have come to the right place!
My name is Lisa Mallett, affectionately known as Glamma, and I am thrilled to introduce myself as the owner of Destinations Travel Agency, located in the beautiful destination of Niagara Falls, Canada. I am passionate about connecting my clients with unforgettable travel experiences that suit their unique preferences and needs. Additionally, I am delighted to share that I am part-owner of a thriving wedding planning and decor business, and I am well-equipped to provide exceptional service for destination weddings.
I do all the hard work for you!
For me, travel is more than a hobby — it's a way of life! As a dedicated travel advisor, I strive to deliver personalized, seamless experiences for my clients — from beginning to end.
After we have a consultation, I will research and present you with options that meet your wants and needs! Then I will look after everything for you — booking all the elements so all you need to work on is what to pack!
From the moment you reach out to me to when you step through your front door after your travel — I am committed to supporting you every step of the way.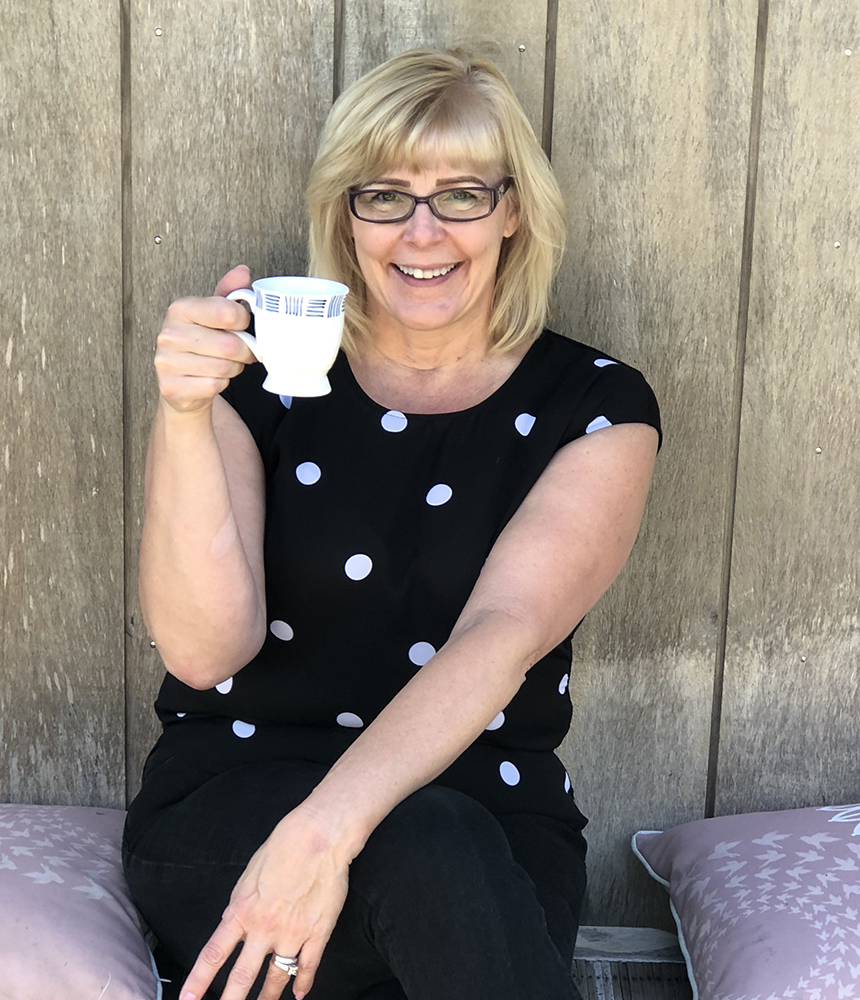 Favourite destination:
• New Zealand
Most adventurous trip:
• Skiing in the French Alps
Favourite sport:
• Hockey (of course!)
Fun tidbit:
• Browsing Instagram and looking at travel accounts for inspiration
Favourite type of trip:
• River cruising!
MUST-TAKE travel accessory:
• My backpack with a built-in iPhone charger
Ready to plan your
next unforgettable getaway?
A good friend listens to your adventure … A BEST FRIEND makes them with you!